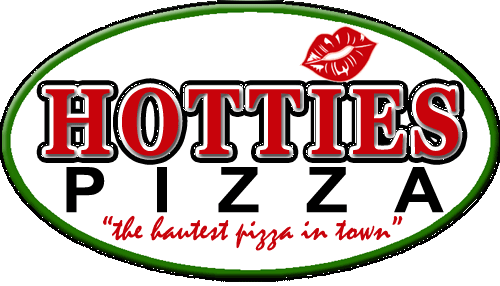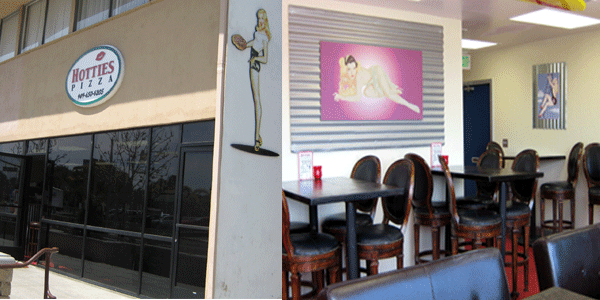 Hotties Pizza is locally owned and operated. From our humble beginning in Newport Beach on Old Newport Blvd. back in 2002, we relocated to our current location in Costa Mesa in 2007 and now serve east and west Costa Mesa; while still delivering to parts of Newport Beach.

Hotties has grown a lot since 2002 and it's all due to our loyal customers, hard- working staff and our quality food that's made fresh daily. We source our produce from local growers and every ingredient is of the highest quality available. We're a small shop so nothing sits! The fresh ingredients come in and the tasty deliciousness goes out.
Our menu offers a wide variety of Italian inspired specialties from our hand-made, old fashioned pizzas to our fresh salads and sandwiches. Our famous wings are one of our most popular items. They're fresh, hand quartered by us and we bake them instead of frying them so they're healthier and taste fantastic. The dining atmosphere is casual and inviting and your orders can also be picked up or delivered.

Oh yeah, we've recently added draft beer ... why didn't we think of this before? Nothing goes better with pizza than draft beer. We've got the usual domestic brands but we also switch it up with some craft beer options.

Need catering? Ask for a catering menu for parties of up to 100 people. We can prepare anything on our menu in large quantity as well as pasta and lasagna. if you have a special request, we're eager to please.

At Hotties Pizza, we take our food seriously and also strive to be outstanding contributors to the local community. We've received several acknowledgements from the local media and various organizations due to our local community involvement.

We're glad your here, we welcome your comments and special requests and we look forward to earning your patronage long into the future. We're here because of you and we'll continue to grow because of you.


Check out some of the nice things that people have to say about Hottie's Pizza...

" Hottie's Pizza served an excellent meal in an organized and
efficient manner which greatly contributed to the success of our event by providing a delicious dinner. "
~ Linda, Newport Beach


" No one in your group will go home hungry after eating
just a few pieces! Hotties piles pepperoni, mushrooms, ham, onion, green peppers, and sausage on their 'Femme Fatale' "
~ Doug, Costa Mesa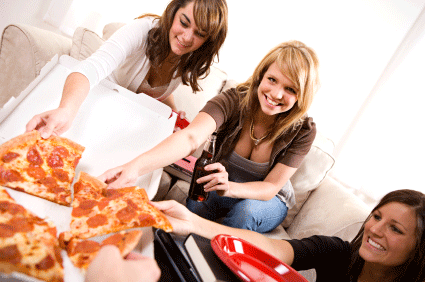 Copyright 2011 - Hotties Pizza